Perfect solutions
Support for Ukraine
We would like to recommend two current aid projects that we support.
There are many ways to donate to Ukraine. We can highly recommend two of them.
Aktion Deutschland Hilft provides emergency aid to people affected by the war in Ukraine. Together we help families fleeing violence. In the Ukraine and at the stations of their flight.
International development organization from Fürth. The NGO Neemia Ukraine is strongly committed to the development of the entire region. The main focus is on children and young people, especially orphans, children from poor backgrounds or with special needs, Roma and currently also refugees.
30 years of perfect warmth. To feel good.
Modern electrical heating systems by Lucht LHZ – these are energy-saving and emission-free solutions for high levels of comfort, cosiness, design, reliability and cost efficiency. Energy efficiency, climate protection and flexibility. We supply our 'Made in Germany' products to international markets.
Motivated employees, research and development, modern production facilities, combined with 30 years of experience – this is the only way to achieve: Perfect warmth. For a sense of well-being.
Duo Smart Heater
Bathroom heater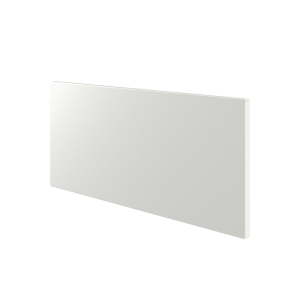 Infrared heater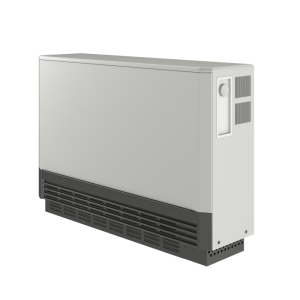 Electrical storage heater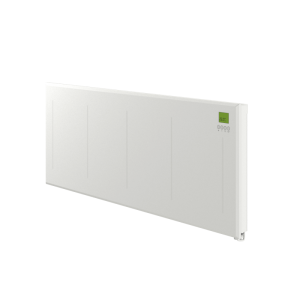 Direct heater
Electric combination heater
Design heater
Partial storage heater
Perfect products. Discover now.
Products for new buildings, and also modernisation and restoration projects that can be used wherever
maximum comfort
minimized investment costs
optimum lifecycle costs
emission-free space heating
power from renewable sources
are important criteria for an investment decision and the buildings are to be used permanently or simply on a temporary basis.
Our Internet showroom is available 24/7 with initial information. If you have any more questions about products, their use, purchasing options or working with us, simply contact us.