Commercial launch of an electric heater used
in temperature sensitive areas
Commercial launch of a variable and compact
electric storage heater
Perfect solutions
The first electrical car of the heating industry
This year's ISH – the world's leading exhibition for water, heat and climate – that is taking place in Frankfurt am Main from 11. to 15.03.2019 will be a milestone:
"Emission-free heat supply in combination with optimum lifecycle costs that allow the latest climate goals to be achieved more quickly and ensure that everyone receives and has access to heat and clean air – these are the environmental and social goals we want to achieve with our heat technology."…
30 years of perfect warmth. To feel good.
Modern electrical heating systems by Lucht LHZ – these are energy-saving and emission-free solutions for high levels of comfort, cosiness, design, reliability and cost efficiency. Energy efficiency, climate protection and flexibility. We supply our 'Made in Germany' products to international markets.
Motivated employees, research and development, modern production facilities, combined with 30 years of experience – this is the only way to achieve: Perfect warmth. For a sense of well-being.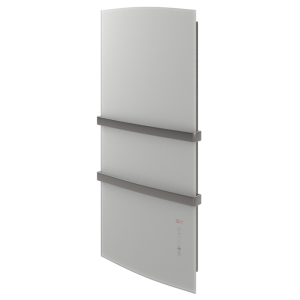 Bathroom heater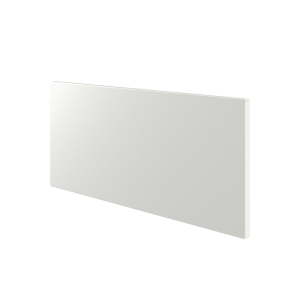 Infrared heater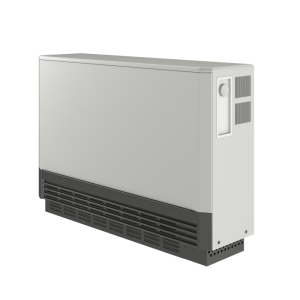 Electrical storage heater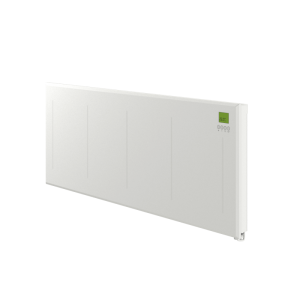 Direct heater
Electric combination heater
Design heater
Partial storage heater
Perfect products. Discover now.
Products for new buildings, and also modernisation and restoration projects that can be used wherever
maximum comfort
minimized investment costs
optimum lifecycle costs
emission-free space heating
power from renewable sources
are important criteria for an investment decision and the buildings are to be used permanently or simply on a temporary basis.
Our Internet showroom is available 24/7 with initial information. If you have any more questions about products, their use, purchasing options or working with us, simply contact us.